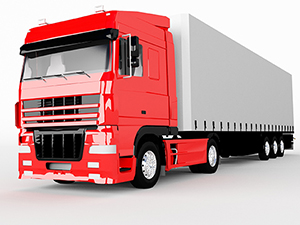 Chemprene has long history in the transportation industry.
Applications range from passenger vehicles, light commercial vehicles, heavy truck, rail and bus.
Chemprene supports the automotive industry with high quality diaphragms and molded components. The automotive industry is one of the world's most important economic sectors.
Chemprene has risen to the occasion for our customers through the high points and low points with quality economic solutions. Our business was built upon the top automotive manufacturing principles and lean practices. Where there is demand for the best in class, there is Chemprene.